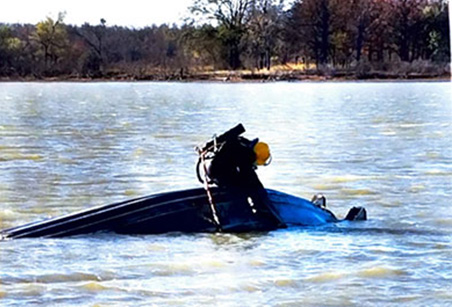 Sunken or damaged equipment or vessels? UTS will provide turn-key services to salvage your assets.
Debris or steel piles need to be removed for an existing construction project? UTS employs highly-skilled Divers, proficient at underwater burning to remove almost any obstruction.
Please call 281-789-7198 or e-mail your requirements for a prompt quote.